Plastic tableware: Most plastic tableware on the market is substandard and harmful to human body. Many so-called eco-friendly plastic tableware uses industrial-grade plastic raw materials and waste plastics instead of food-grade raw materials in their production. These plastic cutlery have a pungent smell after boiling water.
At the same time, industrial paraffin and talc are added at will in the production process, which is prone to excessive calcium carbonate, which contains heavy metals such as lead and chromium. If people eat industrial calcium carbonate, they are prone to gallstones and kidney stones, especially the heavy metal lead, which is harmful to the human digestive tract and nervous system. What's more, many brightly colored plastic tableware can dissolve with water, vinegar and oil in food. After food enters the human body, it will cause indigestion, local pain, liver disease and other diseases, affecting the intellectual development of children. Severe cases can lead to gallstones, heavy metal poisoning and even cancerous cells.
Melamine tableware material has the same texture as ceramic, but can also be used to imitate porcelain tableware, which is different from the texture of plastic.
Melamine tableware, also known as imitation porcelain tableware, is a tableware made of resin, similar in appearance to porcelain. It is stronger than porcelain, not easy to break, bright in color, strong in luster and high in cleanliness. It is very popular with children. my country has special standard requirements for the manufacturing process of imitation porcelain tableware. Ceramic tableware made in accordance with the technological standards stipulated by the state has the characteristics of high temperature resistance, moisture resistance, solvent resistance and alkali resistance.
The cutlery is very light, with only a slight mid-weight feel. Melamine Tableware Factory's tableware is beautifully printed on the surface, with various patterns and bright colors. Its stable coloring effect can ensure that the food has bright color, high gloss, and is not easy to peel off.
The texture of melamine cutlery utensils is very good and can rival the elegance and beauty of traditional ceramics.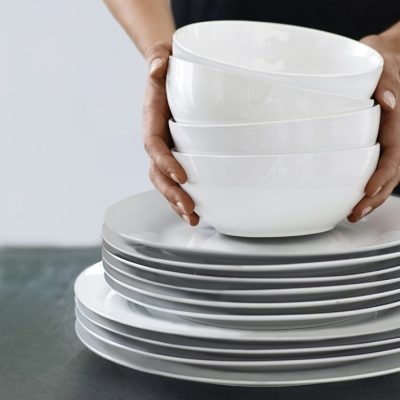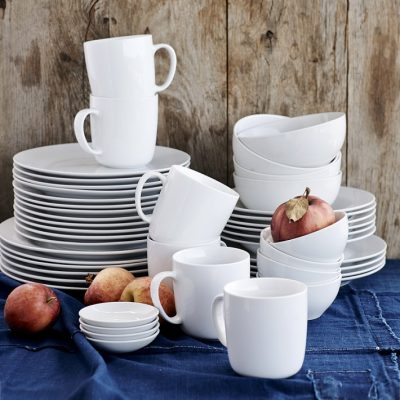 pla