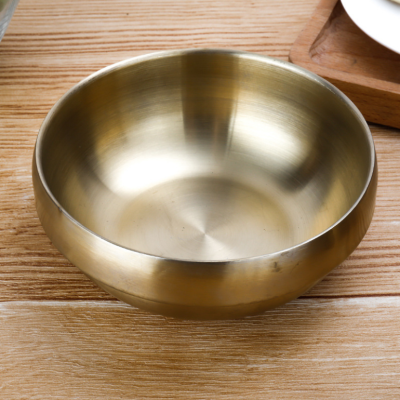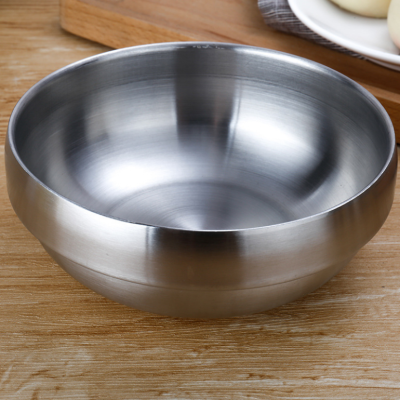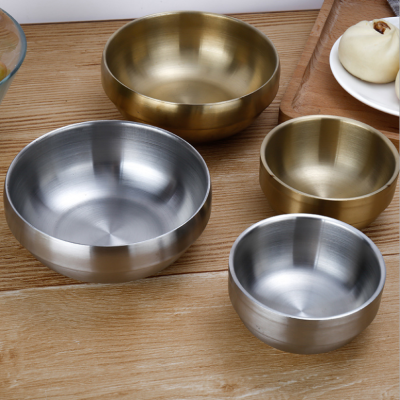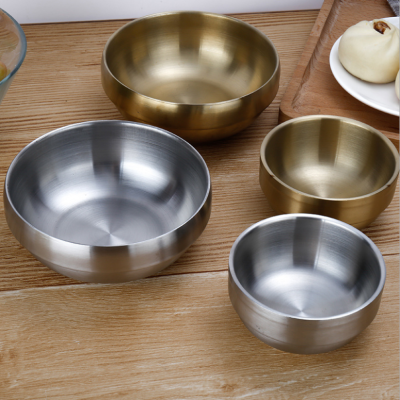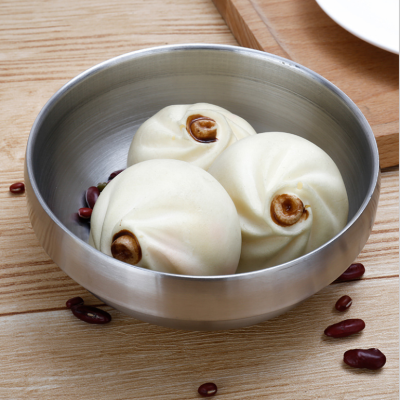 Product Name
New design colorful 201/304 stainless steel lunch box heat insulated bowl with lid
Product Size
115*62mm
Thickness
0.55mm
MOQ
7
Description
Stainless steel serving bowl with handle
Material
Stainless steel 201/304
Delivery time
30-40days / Based on order Qty
Additional Service
1.Accept, personal label or your own brand logo as well.
2.Multiply production technique is workable.
3.Trade insurance.
Advantage
1. Good quality stainless steel material with competitive price 2. Interior and exterior mirror polishing
3. Easy to clean and carry
4. Professional QC team control the quality well
5. Fast delivery
Packing
1 piece into PP bag,White box or Color box or Mail box
When eating in daily life, eating stainless steel bowls is not harmful to the body. The advantage is that due to its good metal properties and rust resistance than other metals, the resulting utensils are beautiful and durable. Therefore, it is more and more used to make tableware, and gradually entered the majority of families. Do not use metal utensils in microwave ovens: because iron, aluminum, stainless steel, enamel and other metal utensils are put into the furnace, the microwave oven will generate electric sparks and reflect microwaves when heating, which will damage the furnace body and cook uncooked food. Including porcelain cups and plates with gold traces, takeaway boxes with metal fittings. Metal will react when heated. If it is placed in a microwave oven, the container will be damaged in light, and it will burst into flames in severe cases.
Antibacterial stainless steel, as the name suggests, is stainless steel that has a killing effect on bacteria. The killing rate of antibacterial stainless steel to Escherichia coli and Staphylococcus aureus is above 99%, and it also has a significant killing effect on other bacteria such as Candida albicans, black fungus, etc., showing excellent broad-spectrum antibacterial properties and antibacterial durability. sex. The test of the National Institute for the Inspection of Drugs and Biological Products shows that the antibacterial stainless steel fully complies with the national technical standards in terms of toxicity and human safety. While endowing stainless steel with antibacterial properties, the mechanical properties, corrosion resistance, hot and cold processing, welding and other properties of the material are equivalent to those of the original stainless steel. Hygienic conditions are important in many industries, such as food processing, catering, brewing and chemical industries, where surfaces must be easy to clean on a daily basis and chemical cleaning agents are often used.