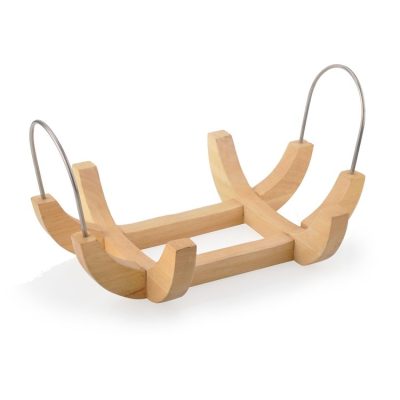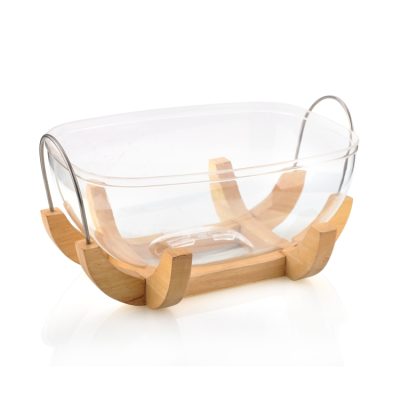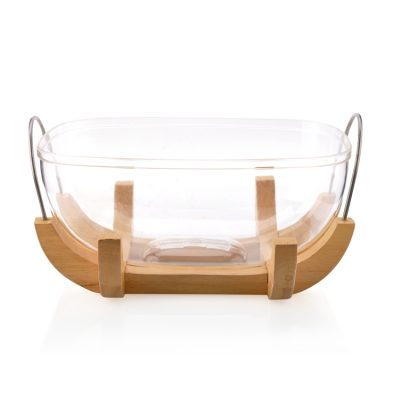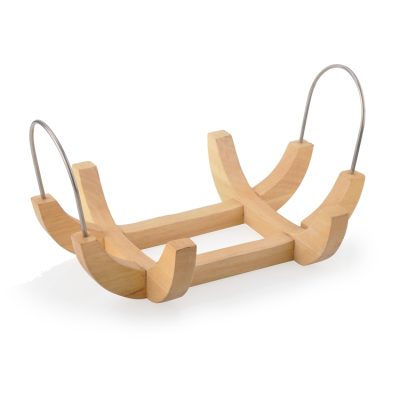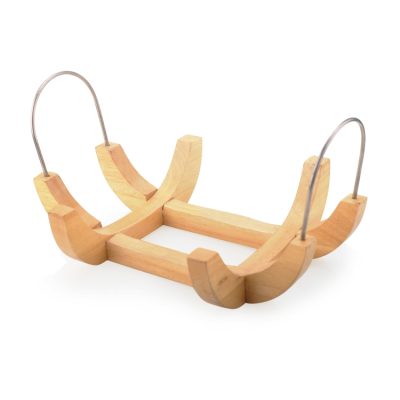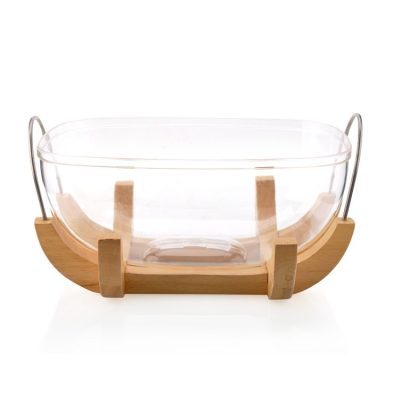 | | |
| --- | --- |
| Name | Acrylic Bowl |
| Material | Acrylic |
| Size | 22*20.1*8.4cm |
| Weight | 270g |
| Usage | Fruit, vegetables,food |
| Packing |  Negotiate |
| MOQ |  2 PCS |
| Delivery time |  45 days after order |
| Payment term |  TT |
| Color | Clear |
| Sample Lead Time | 7 days |
Acrylic is our most common name for this material. It is also called plexiglass. The English name is Polymethyl methacrylate. The English translation is called acrylic, and the abbreviation is PMMA. Its full name is polymethyl methacrylate. Its raw material belongs to Acrylic chemicals. Usually, in addition to using acrylic sheets, we can also hear names such as acrylic cotton, acrylic yarn, acrylic nylon, etc. Acrylic sheets are synthesized from materials such as acrylic particles and resins, while other acrylic textiles are made of acrylic fibers. They are not in the same category. Acrylic is the best new material for making tableware after ceramics. Compared with traditional ceramic materials, in addition to its unparalleled high brightness, acrylic has the following advantages: good toughness, not easy to be damaged; strong repairability, as long as you use soft foam to dip a bit of toothpaste to wipe the sanitary ware; soft texture, winter There is no cold and biting feeling; the colors are bright, which can meet the individual pursuit of different tastes. Using acrylic to make tableware is not only beautiful in style, durable, but also environmentally friendly.
Acrylic characteristics: It has crystal-like transparency, the light transmittance is above 92%, the light is soft, the vision is clear, and the acrylic colored with dyes has a good color development effect. Acrylic sheet has excellent weather resistance, high surface hardness and surface gloss, and good high temperature performance. Acrylic sheets have good processing properties, and can be either thermoformed or mechanically processed. Transparent acrylic sheet has light transmittance comparable to glass, but the density is only half of glass. In addition, it is not as brittle as glass, and even if broken, it will not form sharp shards like glass. The wear resistance of acrylic sheet is close to that of aluminum, with good stability and corrosion resistance to various chemicals. Acrylic sheets have good printability and sprayability, and proper printing and spraying processes can give acrylic products an ideal surface decoration effect. Flame resistance: It is not self-igniting but is flammable, and does not have self-extinguishing properties. Plexiglass is not harmful to the human body, but the use of some plexiglass daily necessities will have a certain degree of harm to the human body, but it is not very harmful, because the organic compounds contained in the plexiglass cup are not soluble in water. Plexiglass is a popular name. The chemical name of this polymer transparent material is polymethyl methacrylate, abbreviated as PMA in English. It is polymerized by methyl methacrylate. There is also a name on the market – acrylic .