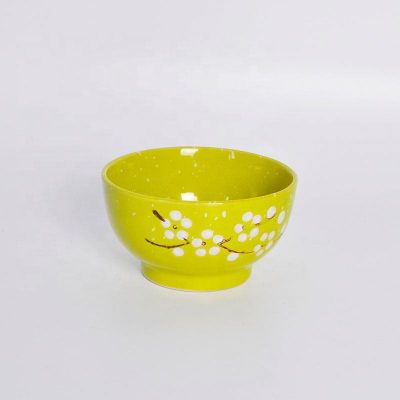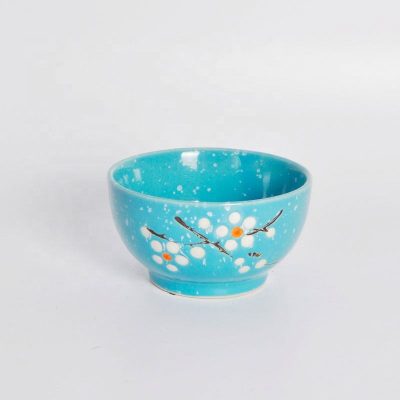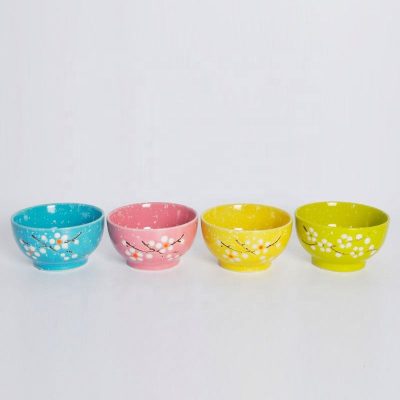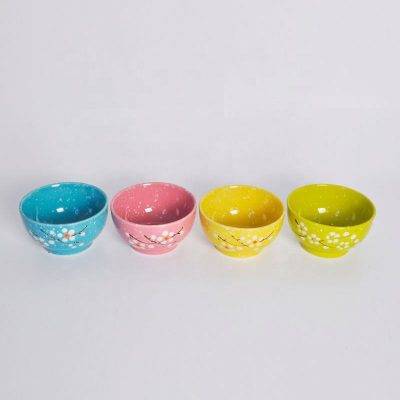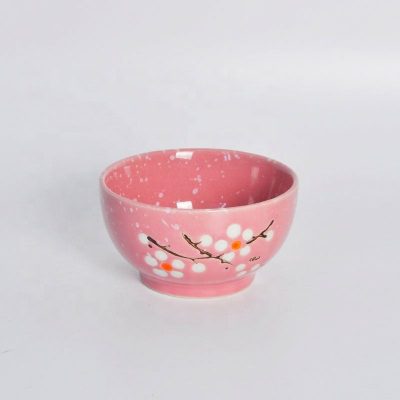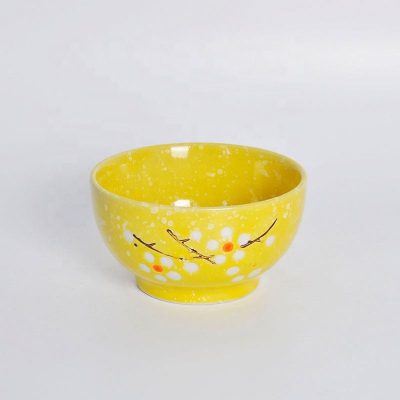 Product name
Ceramic Bow
Material
ceramic
Size
56*66*100mm
Weight
266g
MOQ
6
Customized
Designs such as new shape, material, color, size, printing, packing and so on
Certification
 food grade,
Packing
Bulk safe packing, individual packing (brown/white/color/window/gift box etc.)
Usage
Hotel, restaurant, home
For honey,  promotion,  gift and advertising
Dishwasher and microwave
Dishwasher and microwave safe & heat resistant
Delivery
Delivery time is in 25-30days after receiving the deposit
Payment
1.Total amount more than USD5000,is 30% advance,70% against copy of B/L.
2.Total amount less than USD5000, is 100% T/T after order
Ceramics is a general term for pottery and porcelain, and it is also a kind of arts and crafts in my country. As far back as the Neolithic Age, there were painted pottery and black pottery with rough and simple styles in my country. Pottery and porcelain have different textures and different properties. Pottery is made of clay with high viscosity and strong plasticity as the main raw material. It is opaque, has fine pores and weak water absorption. Porcelain is made of clay, feldspar and quartz, translucent, non-absorbent, anti-corrosion, hard and compact, and brittle. my country's traditional ceramic arts and crafts, high quality and beautiful shape, with a high degree of artistic value, famous in the world.However, poor-quality ceramic bowls contain excessive heavy metals, and long-term use can easily cause metal poisoning.
There is no difference between ceramic bowls and porcelain bowls. They are actually a kind of thing. They are made of a kind of pure white clay, but during the production process, sometimes we will engrave on its surface. Some patterns, so that the porcelain bowl will look better, so everyone should not think that these are two things in the future. Ceramic bowls are stable in nature and generally do not volatilize harmful substances. Buy bowls with few plain patterns. Modern people like beauty, and tableware also pursues exquisiteness. Many people like to have patterns when choosing bowls. In fact, the more patterns on the bowl, the more toxic substances there are. Therefore, try to choose the ones with less patterns, preferably without the most healthy ones. Buckle the bowl on the table to see if the mouth of the bowl is flat and there is no problem of tilting. In addition, if the bowls of the same type are stacked together, if the bowls can fit closely between the bowls, it means that the bowls are of good quality and belong to high-quality bowls.