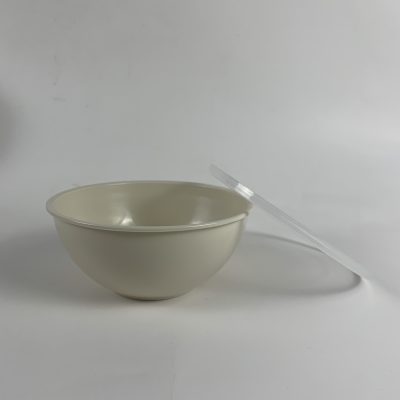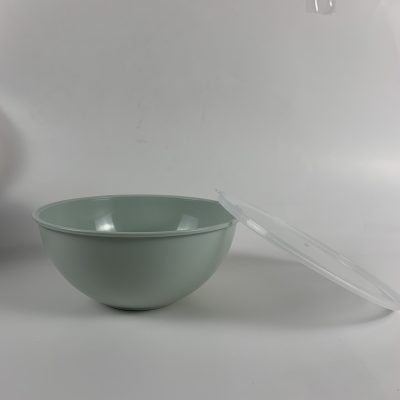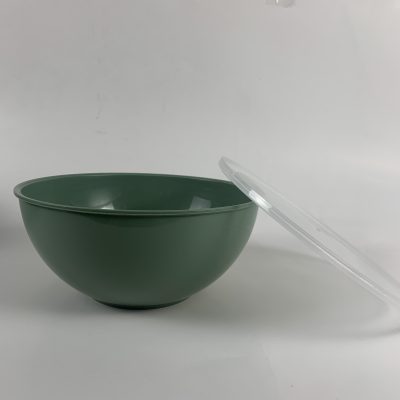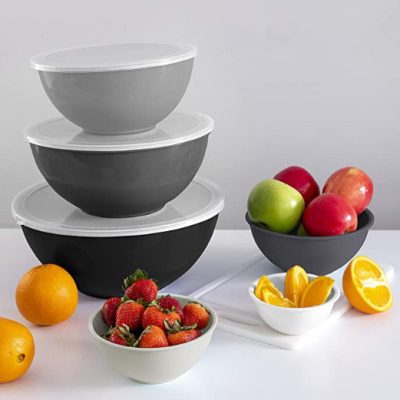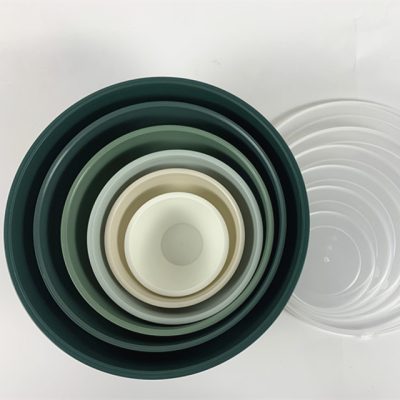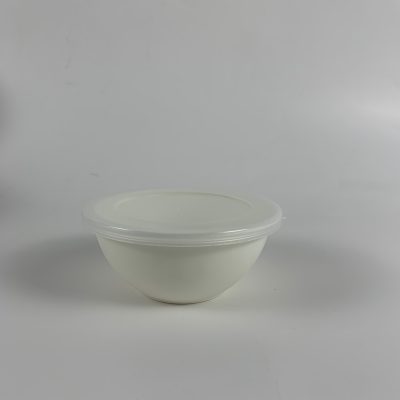 Product Name:
Plastic Bowl
Certification:
SEDEX 4PILLAR,BSCI,TARGET,WAL-MART,LFGB
Description:
Dia14xH6cm
Material:
100% Melamine, 50% Melamine, 30% Melamine, Bamboo Fiber
Weight:
235g
Customized:
OEM & ODM are welcomed
Packing Details:
Brown bulk package,white bulk package,white box,color box,window
box,blister box,display
MOQ:
3 set
Bulk Lead Time:
30-45 day after sample confirmed
Usage:
1) Daily use; 2)Food contain; 3)Picnic; 4)Gift; 5)Promotional
Additional Info:
1) Various designs
2) Non-toxic and durable use;endurable of acid.
3) Heat resistant
4) Food grade, Can meet all food safety level test
Sample Lead Time:
5-7days for normal mold, only new design
Plastic bowl refers to a non-toxic and harmless bowl made of food-grade pp material. It can be directly heated in a microwave oven, easy to clean and has a smooth surface. The plastic bowl is made of food-grade PP raw materials. The PC material itself is non-toxic. It is the conversion of bisphenol A to PC material if the conversion is incomplete, so it may release bisphenol A when exposed to high temperature, which is toxic and can cause cancer. Food-grade PP will not dissolve harmful substances under normal conditions and high temperature. Ordinary plastics will dissolve harmful substances at room temperature or high temperature, which will cause harm to human health. Not all plastic products can be directly put into microwave ovens, they must be Plastic products specially used for microwave ovens generally have signs on the packaging and the bottom of the utensils, but it is best not to use such plastic utensils to heat too greasy food, which will cause the utensils to age or even damage;  but It is best to use ceramic products or special glass products as much as possible, which is environmentally friendly and not easy to age.
Using PP material, because PP material is low in cost, easy to form, and tasteless and non-toxic, (PP material also has a food grade, which itself is used for food containers). And PP material has many excellent characteristics, such as ; High temperature resistance, excellent weather resistance, good toughness, etc. PP is a non-polar compound, very stable to polar solvents, such as alcohol, phenol, aldehyde, ketone and most carboxylic acids will not make it swell. Do not put ordinary plastic containers into microwave ovens for heating: first, hot food will deform the container, and second, ordinary plastics will release toxic substances, pollute food, and endanger human health. The international sealing standard is evaluated by the moisture permeability test. The moisture permeability of high-quality PP plastic bowls is 200 times lower than that of similar products, which can keep things fresh for a longer time. Reasonable design, PP plastic bowls of various sizes can be placed and combined in an orderly manner, keeping neat and saving space.