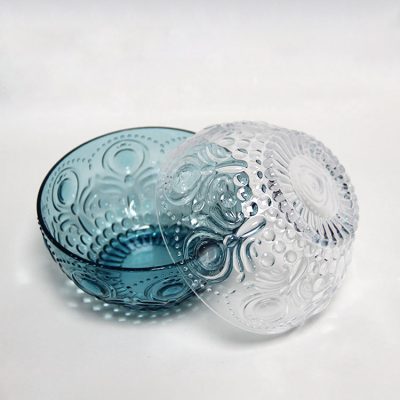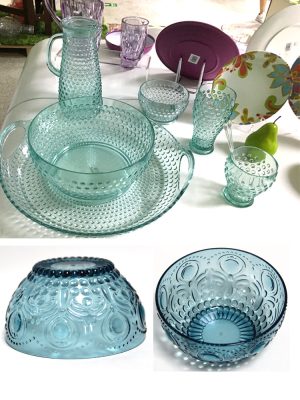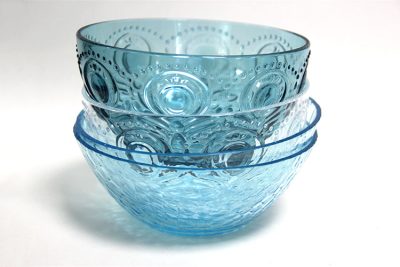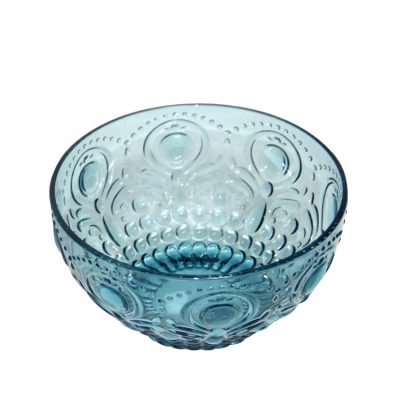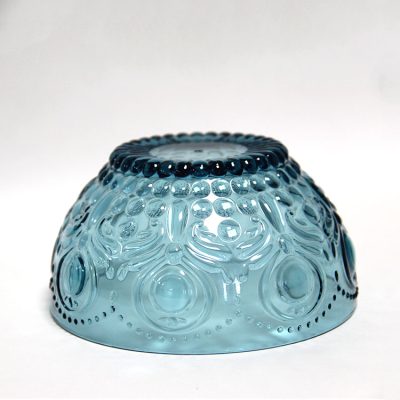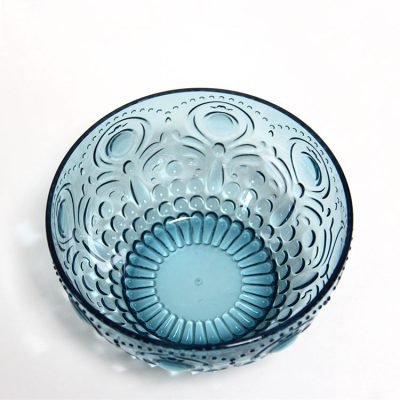 | | |
| --- | --- |
| Name | Crystal Bowl |
|  Material | Crystal |
| Size | H18*9.5cm |
| Technology | Handicraft |
| Weight | 700g |
| Usage | collection,wedding decoration,home decoration etc |
| MOQ | 10 |
| OEM&ODM | Acceptable |
| Sample Time | Around 15 Days |
| Delivery Time | Around 30-45 Days |
| Packing | According to the request of the client. |
|  Shipment | DHL/EMS/UPS/FEDEX/TNT/ Shipping/ etc, professional line, will choose the best and cheapest one. |
| Payment Term | T/T By Bank, Western Union, Pay Pal. |
Hot-melt glass is also called crystal three-dimensional art glass or investment (Ssgging) glass. Hot-melt glass belongs to the glass thermal processing process, that is, the flat glass is melted and sunk into the mold to form; hot-melt glass has become the focus of attention of design units, glass processing owners, and decoration owners due to its unique decorative effect. Hot-melt glass, also known as crystal three-dimensional art glass, is a new family that began to appear in the decoration industry. Hot melt glass originated from western countries and entered the Chinese market in recent years. In the past, all foreign products were on the market in my country. Hot-melt glass has obvious advantages, rich patterns, strong three-dimensional sense, gorgeous decoration and dazzling brilliance, which solves the monotonous and rigid feeling of ordinary decorative glass facade, makes the glass surface have a very vivid shape, and satisfies people's desire for various decorative styles and aesthetics.
Hot-melt glass has become the focus of the industry with its unique decorative effect. Hot-melt glass spans the existing glass forms, gives full play to the artistic conception of designers and processors, integrates modern or classical art forms into glass, and enables flat glass to be processed into various concave and convex, different colors of art glass. There are many varieties of hot-melt glass, such as hot-melt glass bricks, hot-melt glass for doors and windows, large-scale wall embedded glass, partition glass, one-piece bathroom glass washbasin, glass artwork and other products, and the scope of application is greatly expanded. It can be used to make living room TV and sofa background wall, door and window glass, partition, porch lights everywhere. Selection points: While referring to the selection points of flat glass, the texture and color of the hot-melt glass can be selected according to personal preferences and the needs of the decoration style.