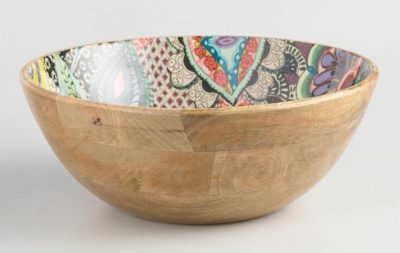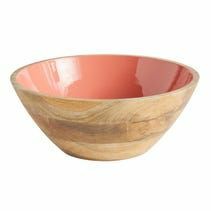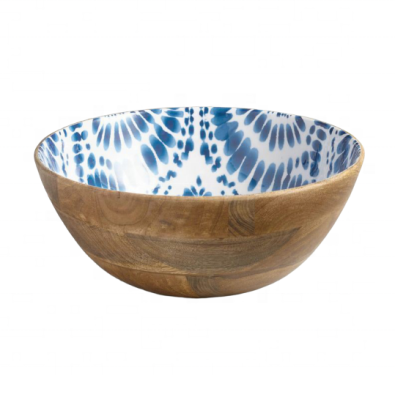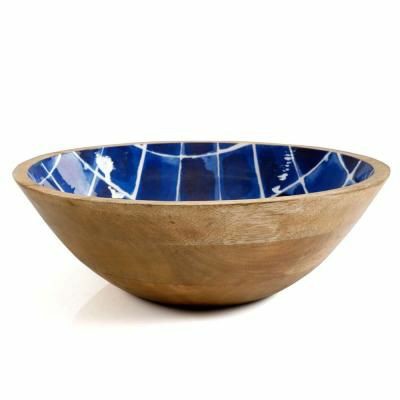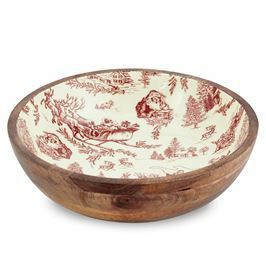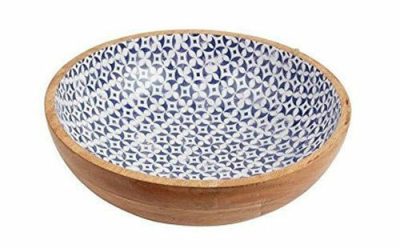 Product name
Wooden Bowl
Material
Biodegradable Bamboo Wooden
Size
Dia: 140mm, Height: 65mm
Weight
130g
Color
Pantone No. or Color Sample (every color is available).
Artwork
Design files in AI,CDR,PDF format. Put Your Good Ideal into Reality.
Logo
Support customer customization.
Sample Cost
Stock sample available for free.
Sample Time and Delivery Time
 Sample Time Around 3-7Working Days;Delivery Time Around 30-35Working Days.

Our Professional, Your Satisfaction.

Payment Term
T/T,L/C, Cash, others can be negotiated.Only 30% Deposit,

Make YourFloating Capital More Effective.

MOQ
1PCS
Wooden bowls are of good quality and have many advantages that are difficult to have in porcelain bowls. Wooden bowl with natural pattern, made from birch nodules. When it blooms, the water does not crack, the ground does not break, it is not hot or cold, it is light and solid, and it is durable. Using this kind of bowl to serve food can completely keep the original taste of the food, and it is still suitable to eat oily meat such as ghee and sticky rice. The hand-painted wooden bowls are made of ordinary birch wood, which is much inferior to the natural patterned wooden bowls. This kind of wooden bowl still has the advantages of not burning your mouth in summer and not freezing your hands in winter, but the advantages of blooming water without cracking and overlapping ground without breaking are not obvious. However, compared with ordinary porcelain bowls, it is still the top grade among bowls. This product uses natural high-quality wood. After a complex process, the surface uses a transparent and environmentally friendly plant paint process. The product itself may have natural wood grain and tiny black flaws, which are normal phenomena that occur in the production process of natural wood at high temperatures. It is made of natural raw lacquer, which maintains the natural and clear wood grain of the raw material, and is non-toxic, odorless, tasteless, not easy to break, and has the advantages of practical lacquerware such as fire prevention and high temperature resistance. .
Wooden tableware is a natural product made from an abundant, renewable resource, wood, which is 100% degradable. Bamboo tableware, made of fast-growing, quickly replenished bamboo trees, is very environmentally friendly. When compared to petroleum, non-degradable plastic tableware types are in excess of the world's landfills, wooden tableware is a safe and better choice. Wood tableware is a multi-use and disposable tableware. While most people think that disposable tableware is made of plastic, many companies sell disposable wooden tableware in both private and commercial use settings. Some restaurants offer takeout services with wooden forks, knives, and spoons instead of plastic cutlery. There are also wooden cutlery that have been used repeatedly for years. While forks, knives, and spoons are made of wood they usually have metal tips for bowls, spoons, knife heads, and prongs and forks with wooden handles.