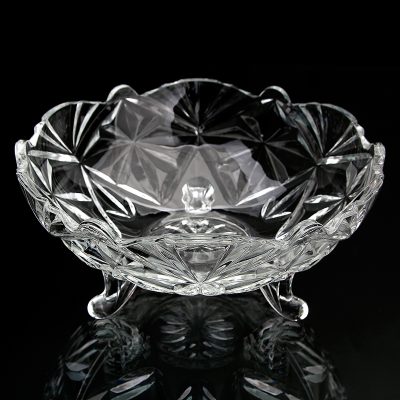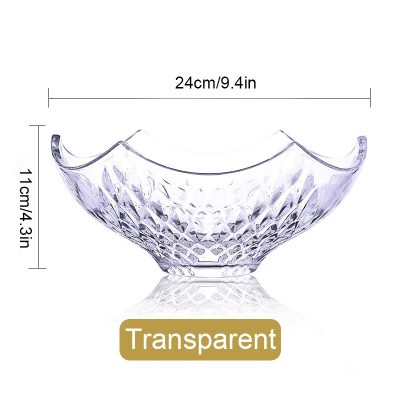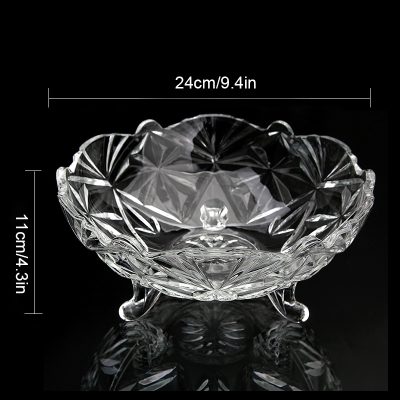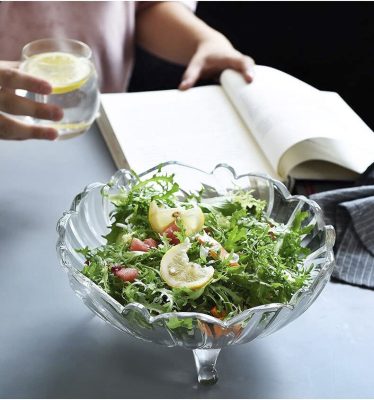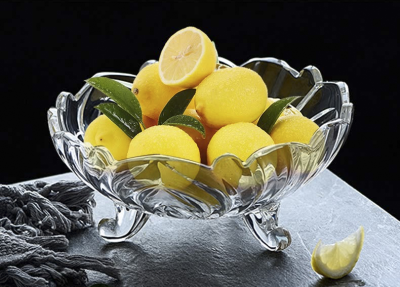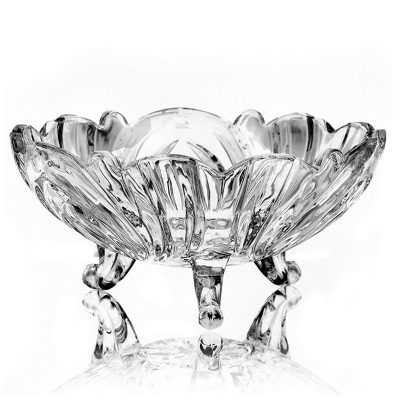 | | |
| --- | --- |
| Product Name | Crystal Bowl |
| Color | White |
| Size | 22*10cm |
| Weight | 438 g |
| MOQ | 6 |
| Packing | Safe Package |
| OEM/ODM | Accetable |
| Shape | Bowl |
| Use for | Home Decoration |
| Design | Popular |
| Payment | 50% deposit,50% before shipment |
| Delivery time | 45-60days |
Crystal, the oldest name in China is called water jade, which means jade like water, and it is also said to be "turned by ice for thousands of years", and it was also called "glass" in ancient times. The main component of crystal is silicon dioxide, and the crystal with good crystallization is colorless and transparent, which can be used for viewing and making a variety of handicrafts and jewelry. my country's main crystal origin is Donghai County, Jiangsu Province, and Yunnan and so on. In the area of ​​Donghai County, if you dig down more than 1 meter deep, if you see yellow mud and quartz stone (commonly known as flint), you may see crystal. In the stone basin (commonly known as loess layer and quartz stone), the crystal is black , after unearthed, it is colorless and transparent, but the best crystal is still in the lower rock and sand layer.
It is not surprising that there are many things in the world, and it is rare that crystals have so many nicknames. Look, from Shuiyu, Shuibi, Baiyi, Yuying, Shuijing, Quartz, Li Nan, Jingyu to Bodhisattva Stone, Ma Ya Stone, Spectacle Stone, Luminous Stone, Millennium Ice, Alpine Jelly, Fish Brain Jelly, etc. Constitute a history of stone appreciation. There are many types of hot-melt glass products. In terms of decoration, there are currently hot-melt glass bricks, hot-melt glass for doors and windows, large-scale wall embedded glass, partition glass, integrated bathroom glass washbasin, finished mirror frames, glass artworks, etc.; Glassware, especially hotel supplies, currently include glass lobster boat, glass sashimi plate, glass freezer bowl, glass sushi plate, glass fruit plate, glass Su Fei plate, glass bone plate, glass towel holder, glass chopstick holder, glass snack plate,The application range of hot melt glass is very wide due to its unique glass material and artistic effect.