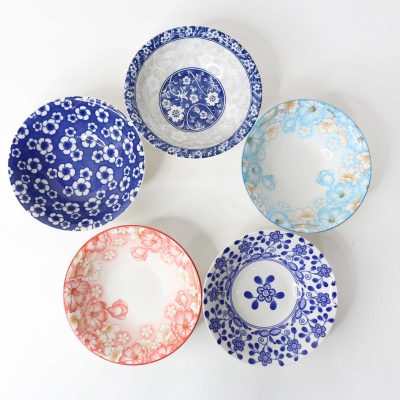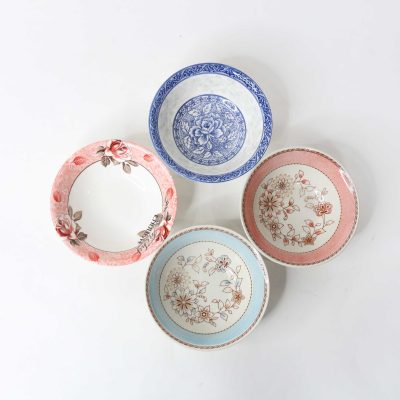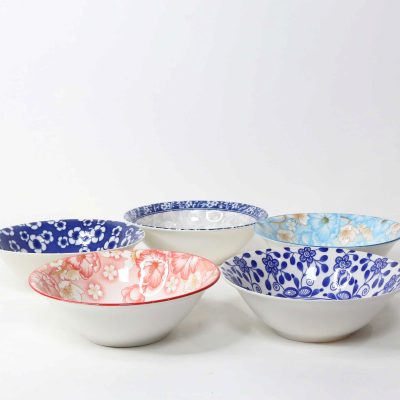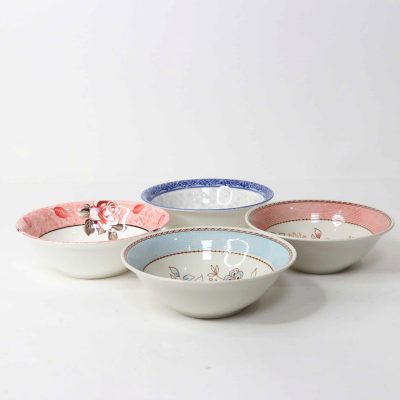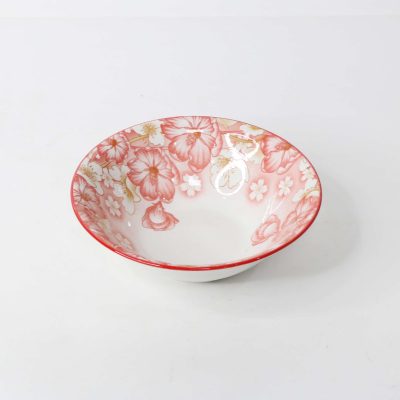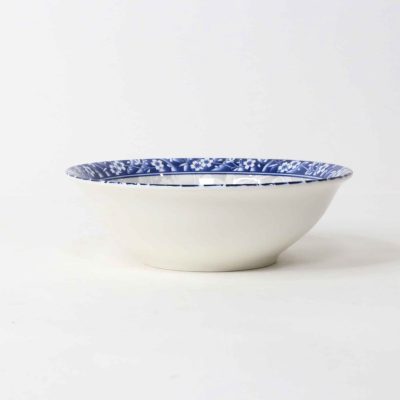 | | |
| --- | --- |
| Product name | Ceramic Bow |
| Material | Ceramic, stoneware, crockery, porcelain, fine bone china, new bone china |
| Size | 8/10/12oz |
| Wight | 390g |
| MOQ | 9 |
| Color | Customer colors. ( Red, yellow, green, etc.RAL COLOR is available) |
| Grade | A,B |
| OEM / ODM | Welcomed |
|  Packaging | Brown box; Color gift box; White box; Pallet, Display box or according to your requirements |
| Payment terms | 30% T/T in advance, balance against cop of B/L |
| Delivery time | 30days. |
| Sample time | 4-7 working days |
Bowls are a must-have tableware for daily life. You can always use them when you eat. Now the technology has developed and the level of craftsmanship has been greatly improved, so there are more and more materials and types of bowls, but in China, everyone is still more Love using ceramic bowls. Ordinary ceramics, also known as traditional ceramics, are mainly made of clay (Al2O3 2SiO2 H2O), quartz (SiO2) and feldspar (K2O Al2O3 6SiO2). By adjusting the ratio of the three, different electrical resistance, heat resistance and mechanical properties can be obtained. Generally, ordinary ceramics are hard, but brittle, and have excellent insulation and corrosion resistance. In the production of modern pottery, the selection of raw materials is eclectic. The combination, use and penetration of a variety of materials have produced complementary artistic effects, making modern ceramics both rich in expressiveness and full coordination, and surface decoration and space treatment have also reached a higher level.
When it comes to ceramic materials, it is inevitable to talk about pottery and porcelain separately. The ceramics we often say refers to the collective name of the two types of pottery and porcelain. In the field of creation, pottery and porcelain are both indispensable and important parts of ceramic art, but pottery and porcelain are qualitatively different. Pottery is made of clay with high viscosity and strong plasticity as the main raw material. It is opaque, has fine pores and weak water absorption. Porcelain is made of clay, feldspar and quartz, translucent, non-absorbent, anti-corrosion, hard and compact, and brittle. Most of the raw materials used in ceramics and other silicate products are natural minerals or rocks, most of which are silicate minerals. There are many kinds of these raw materials, abundant resources, and are widely distributed in the earth's crust, which provides favorable conditions for the development of the ceramic industry.