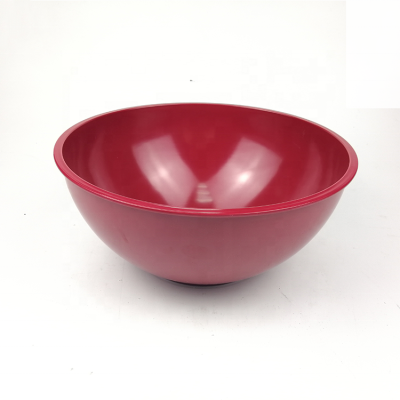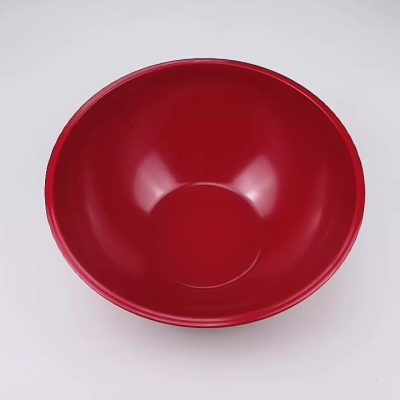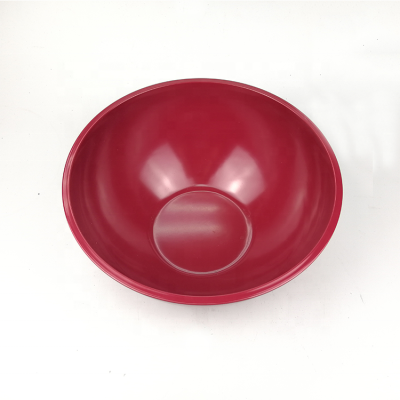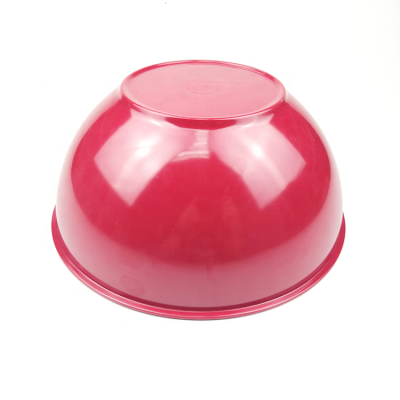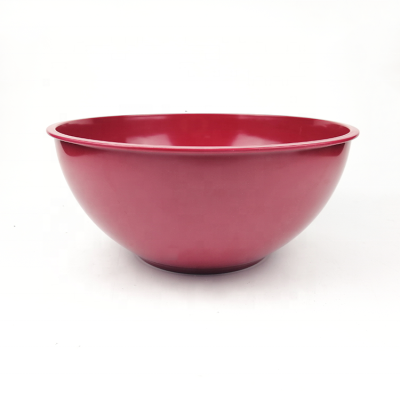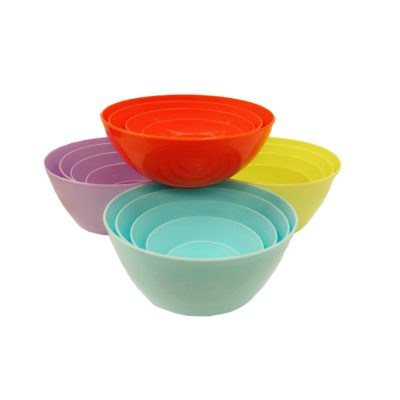 Product Name:
Plastic Bowl
Size(cm):
16*12cm
Weight:
460g
Material:
100% Plastic
Certification:
SGS
Logo:
Can be customized
Grade:
Top grade
Withstand Temperature:
-30℃- +120℃
MOQ:
6
Price Term:
EXW,FOB,CIF,DDP
Payment:
TT, LC, Western Union, Trade Assurance
Use for:
Hotel,Restaurant,Home, Airline,Banquet,hall,Buffet,Cafe,Bar,Wedding, Coffee shop, Mall, Leisure,venues,Casinos,Public sector(Education,Health,Government establishments), Center,Event
Lead Time:
10 days for custom samples;30 days for production;
Personalization
Service:
1) OEM, ODM, and custom all available.

2) Professional shipping forwarder help to deliver.

3) Compensation for the less and broken(damaged) goods caused by the seller's liability.
PP plastic bowl is also called food grade PP plastic bowl. Polypropylene (PP plastic) is another excellent resin variety developed after nylon. It is a linear polymer with high density, no side chain and high crystallinity, and has excellent comprehensive properties. White translucent, waxy when unpigmented; lighter than polyethylene. The transparency is also better than that of polyethylene, and it is harder than polyethylene. Food grade PP is a plastic (product) that can directly contact food. The plastic bowl is made of food-grade PP raw materials, the bowl body is designed with thread type, the bowl mouth is smooth, and it has a fashion sense and the performance of PP material at home. As consumers pay more and more attention to health, people are concerned about whether the materials used in the PP plastic bowl itself are healthy. Hygienic and safe material, harmless to human body Food grade PP material is the material for making PP plastic bowl.
PP has the smallest density among all synthetic resins, only 0.90~0.91g/cm3, which is about 60% of the density of PVC. This means that more products of the same volume can be produced with the same weight of raw materials. The tensile strength and rigidity of PP are relatively good, but the impact strength is poor, especially the impact resistance at low temperature is poor. In addition, if the article is formed with orientation or stress, the impact strength can also be significantly reduced. Although the impact strength is poor, after modification such as filling or reinforcement, its mechanical properties can compete with higher-cost engineering plastics in many fields. PP plastic bowls should have superior impact resistance, not easily broken under heavy pressure or impact, and will not leave scratches. Sealing: This is the first consideration when choosing a PP plastic bowl. Although products from different brands are sealed differently, excellent sealing is a must for the long-lasting freshness of stored food. You can heat food directly in the microwave, which is more convenient. Versatility and diversity: PP plastic bowls of different sizes and performances are designed according to the needs of life, making life more convenient. PP has excellent chemical stability and is inert to most acids, alkalis, salts and oxidants. For example, it is stable in concentrated phosphoric acid, hydrochloric acid, 40% sulfuric acid and their salt solutions at 100 °C, and only a few strong oxidants such as oleum can make it change. But it is easy to dissolve or swell in some non-polar organic solvents.