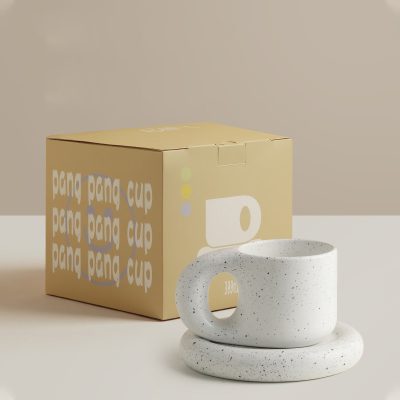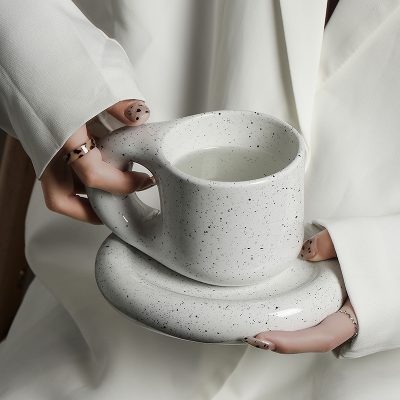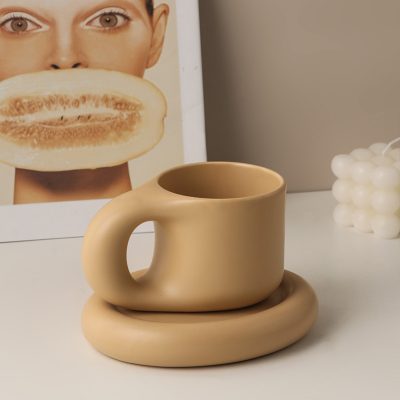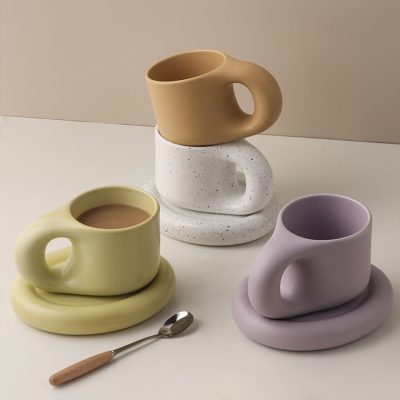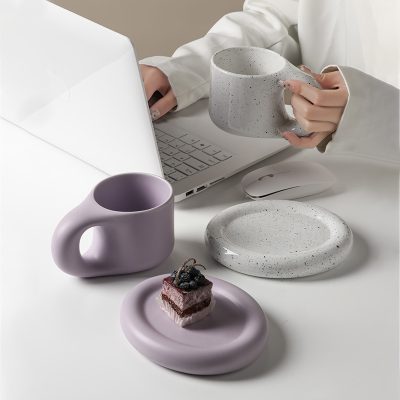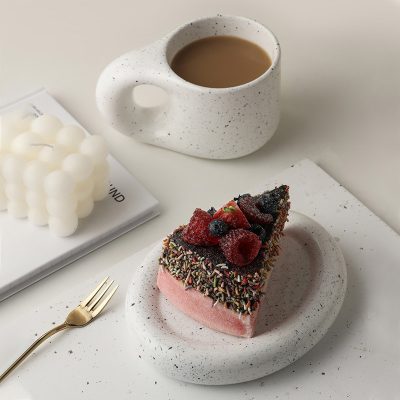 Name
Ceramic Mug
Materials
Ceramic
Size
8.6 x 11.9 cm
Weight
200g
MOQ
1
Grade
AAA
Color
Super White
Package
 36pcs/ carton
Gross Weight
20kg/carton
Delivery
As your requirement
Delivery time
about 5-7days after order and all product details are confirmed.
Payment
TT/Paypal/LC/Western Union
The main components of ceramic cups are kaolin, clay, porcelain stone, china clay, colorants, blue and white materials, lime glaze, lime alkali glaze, etc. Jingdezhen ceramic cup is mainly made of kaolin ceramic raw material, which is a kind of clay mainly composed of kaolinite. The main raw material of ceramic cups is mud, not rare metals, which will not waste our living resources, nor pollute the environment, neither destroy resources, nor poisonous and harmless. The selection of ceramic cups reflects the awareness of environmental protection and the care of our living environment. The ceramic cup is environmentally friendly, durable and practical. It is the crystallization of soil, water and fire. Natural raw materials, combined with the power of nature and integrated with human technology, have created a daily necessities that are indispensable in our lives. The invention of pottery is an important process of human civilization – it is the first time that human beings have used natural things according to their own will. A brand new thing created. Judging from the late Paleolithic pottery pieces found in the Nihewan area of ​​Yangyuan County, Hebei Province, the production of pottery in China has a long history of many years.
Mug is a kind of household cup, generally used for hot drinks such as milk, coffee and tea. Some western countries also have the habit of drinking soup with mugs during work breaks. The cup body is generally cylindrical or quasi-cylindrical and has a handle on one side of the cup body. The handle shape is usually a half ring. Usually the material is pure porcelain, glazed porcelain, glass, stainless steel or plastic. There are also a few mugs made of natural stone, which are generally more expensive. The mugs are rich in shapes and colors. On the premise of achieving the basic application purpose of the beverage container, the mug body can be designed into different shapes such as animals, plants, animation characters, etc., and the handle also has large rings, small rings, and even open rings and so on. Mugs commonly used in households can generally hold liquids ranging from 150 ml to 350 ml. There are also a few large beer mugs that can hold around 500ml of liquid.