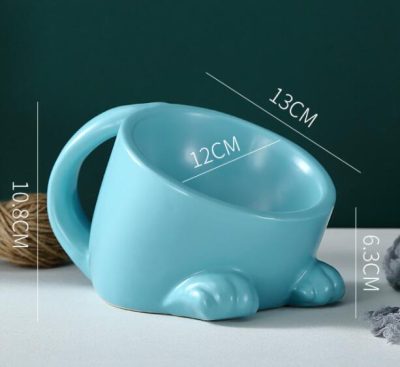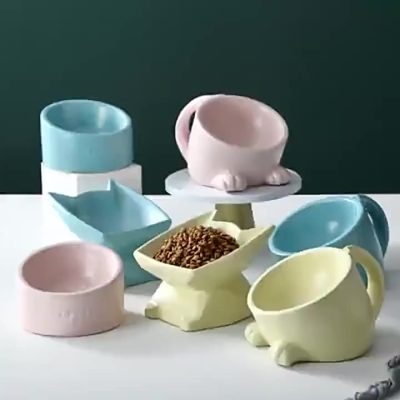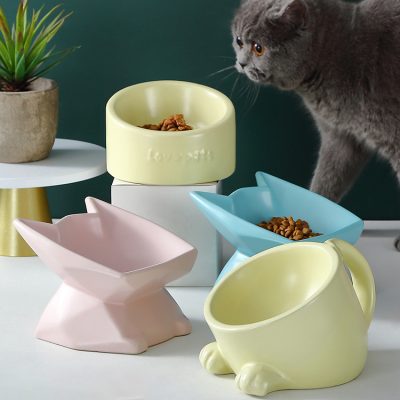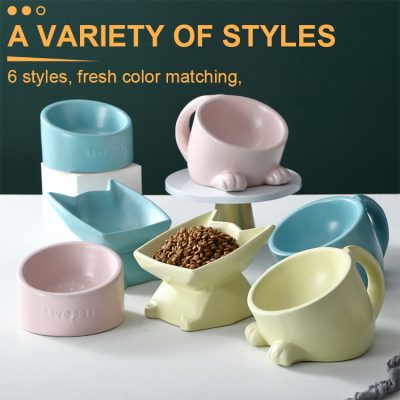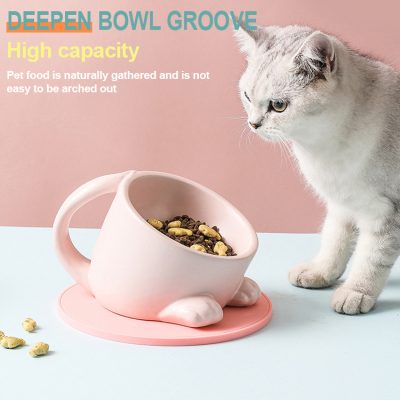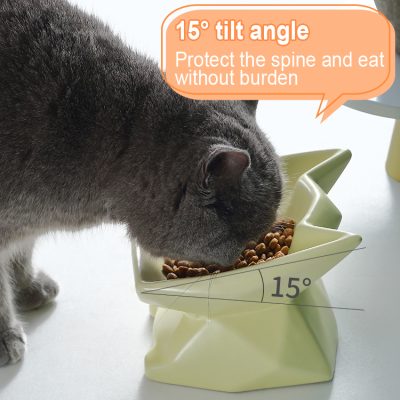 Name
Pet Bowl
Material
PP Plastic
Color
Four Color
OEM
Acailianbe
Size
115*100*63mm
Weight
480g
Sample time
3-7 days
Certification
BSCI, Sedex
Packing Details:
Brown bulk package,white bulk package,white box,color box,window
box,blister box,display
MOQ:
6set
Bulk Lead Time:
30-45 day after sample confirmed
Usage:
1) Daily use; 2)Food contain; 3)Picnic; 4)Gift; 5)Promotional
It is very important to choose a good cat food bowl. Cat food bowls can be plastic, metal, ceramic or glass, among others. Bowls can be less fancy or specially designed for cats, but they must not have cracks. Some pet cats prefer shallower bowls or even shallower dishes. Cat food bowls can be plastic, metal, ceramic or glass, among others. Choose a heavier bowl to avoid being knocked over by the cat. The disadvantage of plastic is that it will scratch and become a breeding ground for bacteria. Even with frequent cleaning, bacteria can remain on the surface of the bowl. In addition, it is better to have another water bowl, again, preferably not plastic. Wash cat food bowls after each meal and keep clean water in them at all times.
Most cat bowls with sloping designs on the market have slant angles of 13°, 15° and 18°, respectively. The inclined design is very friendly for cats with a special face shape like Garfield, which can effectively reduce the problem of cats leaking food. The slight arc sense can make the food slide down and concentrate in the center of the bowl due to gravity, making it easier for cats to eat. The cat bowls on the market are mainly ceramics, plastics and stainless steel. The ceramics are beautiful, but you should pay attention to whether they are underglaze colors and whether they have food-grade certification. It is best not to use overglaze colors that are too cheap, as they may contain lead. Plastic products are more common and convenient, but they are not environmentally friendly in conscience; the biggest disadvantage of stainless steel products is their low appearance. Plastic products are the hardest to clean, and the rest are fine. If there are no potholes for molars, it's not a problem to clean.